About us
Viandes Riendeau specializes in meat distribution
A little more about Viandes Riendeau
At Viandes Riendeau, we specialize in meat wholesale intended for commercial sector and butcher shops.
For more than 60 years, we have been offering our customers a wide variety of exceptional quality meats such as beef, pork, veal, poultry, lamb as well as seafood.
Our company has always made its priority to satisfy its customers and provide them with unparalleled service and product quality.
By carefully listening to the specific needs of our customers and providing them with specific and quality products and cuts of meat, we have made a difference in the meat industry. It is because we only offer quality that our company has established itself as an essential choice with our customers.

1960
Establishment of our company

1989
Viandes Riendeau moved to the industrial district of Repentigny and increased its surface area allowing to serve a larger customer base.

1997
Construction of a new 25,000 pi² building for the storage, distribution and transportation of fresh and frozen meats.
Beyond meat, there is much more…
We have always known how to surround ourselves with conscientious people, we have been able to reach our goals and continue to offer the best to our customers.
Each event in the history of Viandes Riendeau has proven to be a pivotal moment for the development of our company and has enabled us to get to where we are today.
And the story continues …
Our projects never stop and it is helping us to take a step forward so we can offer the best quality to our customers.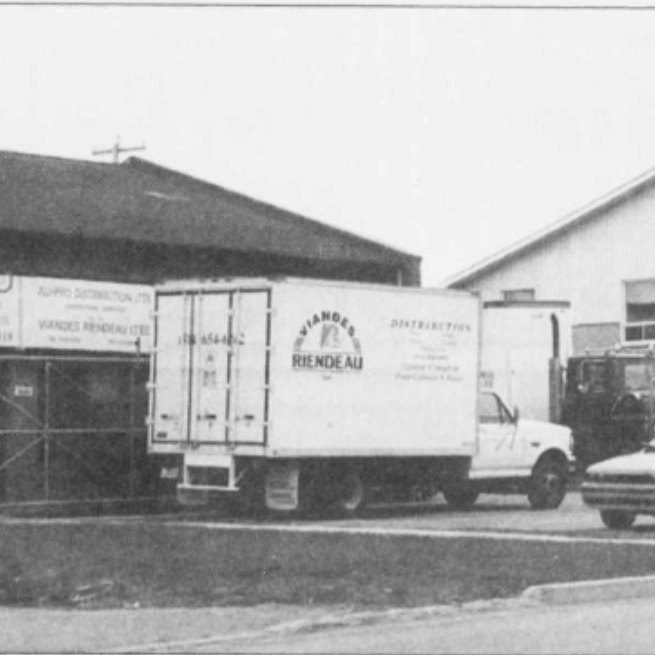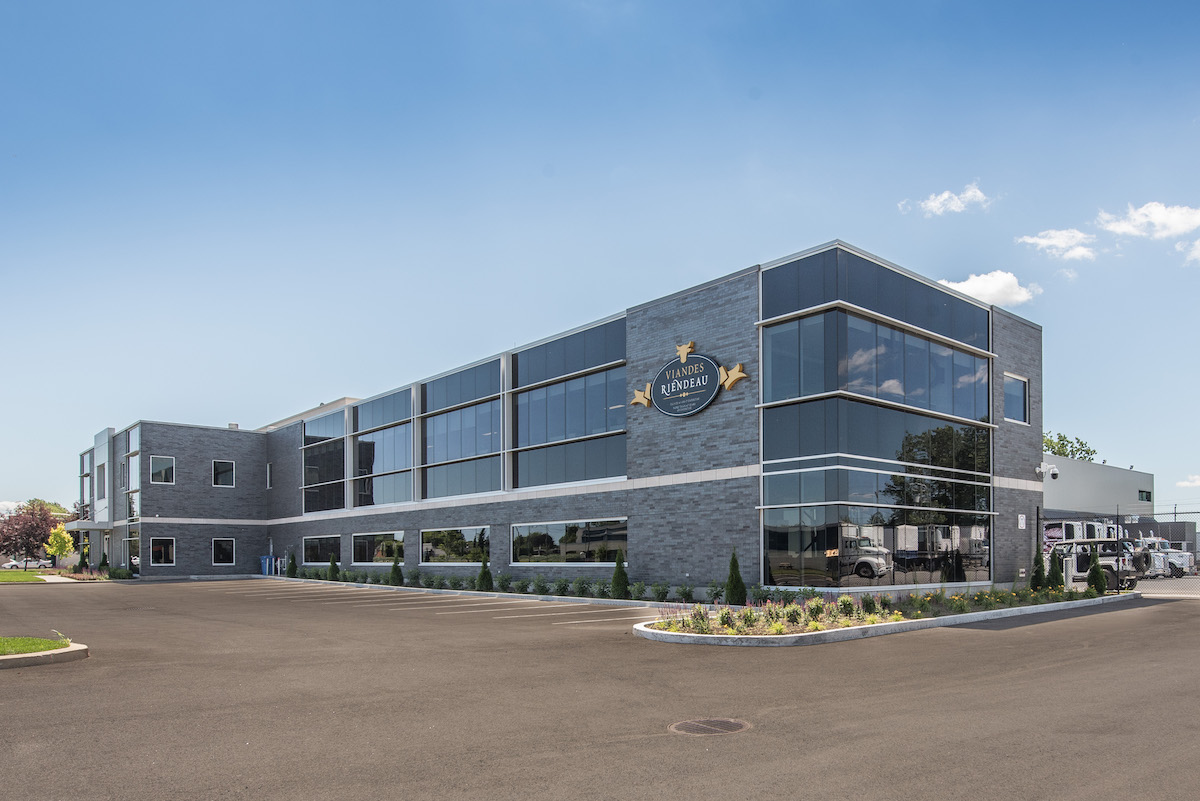 … Because beyond the meat,
there is much more.
Monday to Friday
7:30 AM to 5:30 PM
Address
399, des Industries
Repentigny, QC
J5Z 4Y8